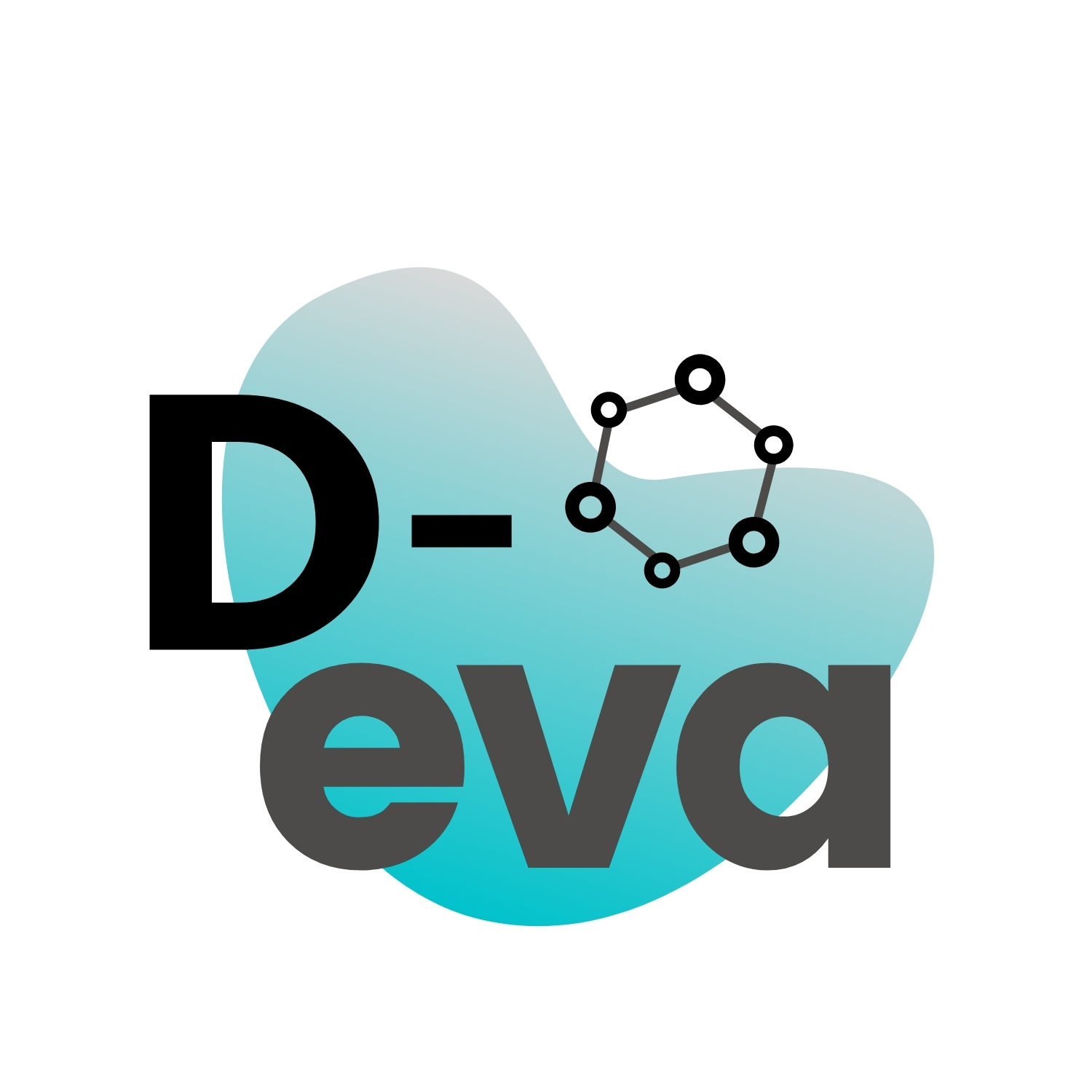 Simulation of a teaching staff meeting at school
by: D-Eva Project
Before the activity, the teacher creates groups of approximately 8 students, trying to keep them balanced and heterogeneous. All students receive information about the procedure and the assessment criteria. At the beginning of the activity, the 8 students and the teacher (or teachers, if there are 2) sit around a table. Then, the teacher presents the case or problem to be solved. Students must discuss it aloud for about 25 minutes, simulating a teacher meeting.  
Students can use a glossary with definitions and theory they have built during the course, as well as blank paper to write down ideas. They can also ask the teacher for information if they need it. When the time is up, in case that a student feels that they have not been able to provide the reflections or arguments they wanted, they can stay an additional 25 minutes to individually present these ideas in writing. The role play is recorded on audio or video. 
Keywords
Roleplay, oral assessment, dilemma-based learning, thinking skills, communication skills, teamwork skills
Problem justification
Although meetings between teachers in schools are usually face-to-face, digital or hybrid meetings are becoming increasingly common. Moreover, students and teachers are used to videocalls so it would be easy to transform this face-to-face simulation of a teacher meeting into a digital simulation using Meet, Teams, Zoom or any similar tool.
Anyway, what we need is to improve the assessment process, not the simulation. One of the main difficulties for teachers during this assessment is to grade in real-time because they need to be aware to every single intervention (verbal and non-verbal language, discourse, use of strategies or physical resources…) and students usually talk fast and, to maintain the realism of the simulation, you cannot stop them to take notes.
For this reason, we need a digital tool to facilitate the assessment process carried on by the teachers.
Competences
Solving dilemmas or problems.
Thinking skills: reflection (see assessment criteria).
Communication skills: argumentation and expression (see assessment criteria).
Teamwork.
Assessment strategies and instruments
During the activity, the teacher has an assessment scale of 4 levels (1-Not achieved, 2-Achieved, 3-Remarkable and 4-Excellent) for each criterion and for each student. With this instrument, the development of each student during the activity is recorded. Some teachers do the assessment scale on paper and others do it digitally (with IDoceo app).
In addition, the activity is recorded in audio or video so that it can be reviewed later.
Assessment criteria
There are 3 assessment criteria:
Reflection (thinking skills): Contribution of ideas, proposals, conclusions, deductions, connections, extrapolations, analysis ... Pedagogical vision.
Argumentation: Use of objective, consistent, and coherent arguments. Use of examples. Use of theory to justify practice. Concretion and specificity in the contributions.
Expression and attitude (communication skills): Correct use of specific technical vocabulary. Adequacy of the language. Assertiveness. Attitude (respecting participation and contributions, non-verbal language, professionalism...).
Description of the feedback
At the end of the activity, the teacher asks the students to evaluate both the assessment activity and their own development (self-assessment). First, they do it orally in group and then individually using a digital form.
Then, if no student stays in the optional written part (which is the most common), the teacher offers instant feedback to the whole group orally. This is not personalized feedback, but general feedback about how they performed.
Finally, a few days after the assessment activity, each student receives their individual feedback from the teacher consisting of one level (from 1 to 4) for each criterion and an overall numerical grade. If any students need more feedback or information, he or she can request an individualized tutoring and review the assessment.
Type of digital tools
XXX
Levels of potential digital transformation
Under exploration: the technology exists but it is not easily accessible
Example of a case
The activity could be done by a virtual meeting (video call) but what we want to improve is not the assessment activity, but the assessment process carried out by teachers.
For example, it will be useful to have a tool to record, distinguish, and transcript each student speech during the meeting. In this way, a discourse analysis could be done by the teachers (or by the digital tool) to know how long each one has spoken, how many interactions, questions, answers… they perform, if they use or not key words related to the subject, etc.
References
Thompson, M., Owho-Ovuakporie, K., Robinson, K., Kim, Y. J., Slama, R., & Reich, J. (2019). Teacher Moments: A digital simulation for preservice teachers to approximate parent–teacher conversations. Journal of Digital Learning in Teacher Education, 35(3), 144-164. DOI: 10.1080/21532974.2019.1587727
Vlachopoulos, D., & Makri, A. (2017). The effect of games and simulations on higher education: a systematic literature review. International Journal of Educational Technology in Higher Education, 14(1), 1-33. DOI: 10.1186/s41239-017-0062-1
Please
Log in
to post a comment
No comments yet