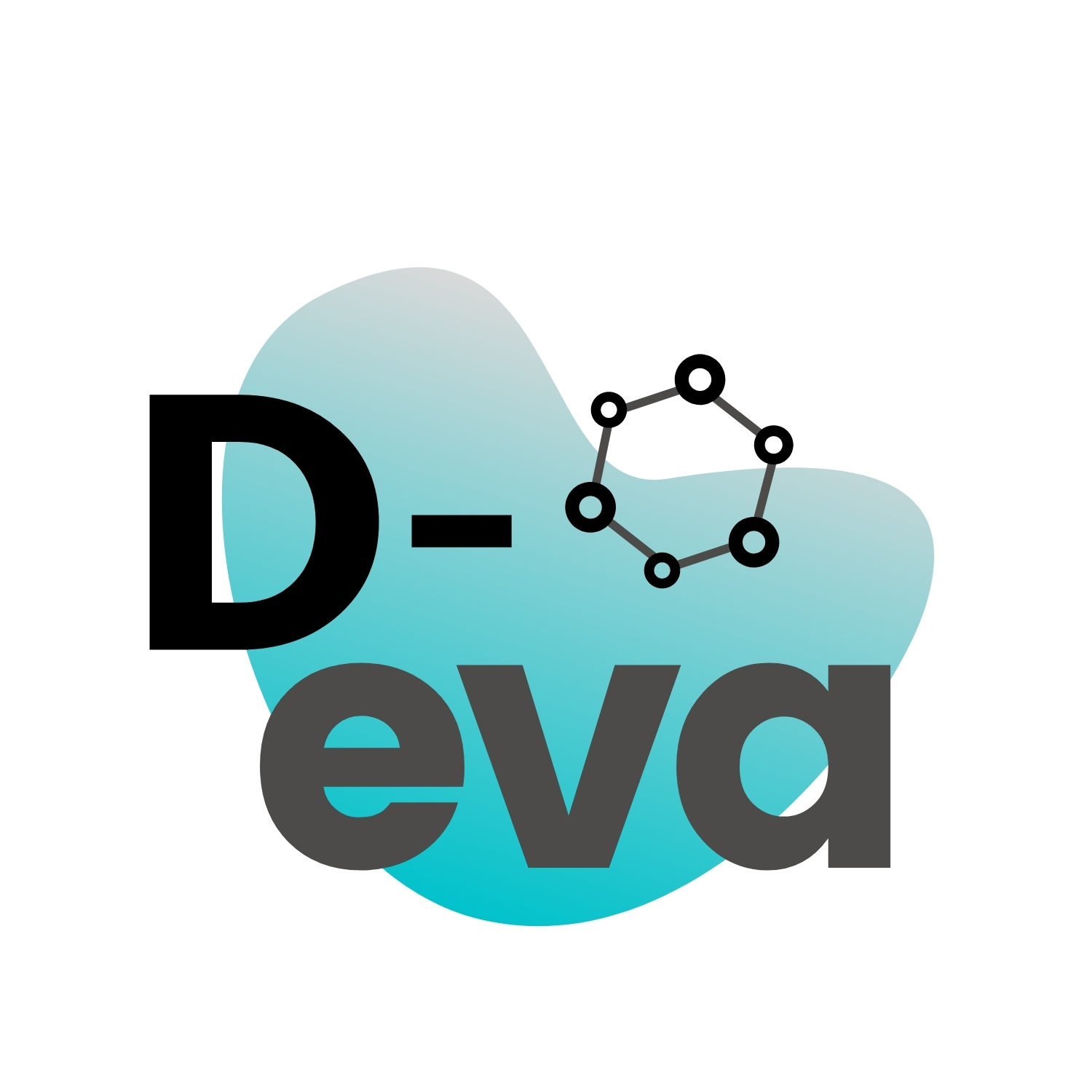 Mastering body language in education
by: D-Eva Project
First, we ask from the learners to take the LinkedIn course "Body Language for Authentic Leadership" and the quiz of the course at the end. Then the coach shares a template on body Language in virtual meetings related to the following aspects: framing, presentation, posture, facial expressions, use of hands. The coach, who is present in most of these virtual meetings, observes the body language of the trainees and provides them with both group and individual feedback. This is repeated on a weekly basis (1 meeting per week). The feedback is registered in the web collaboration platform of the traineeship. 
Summary of the activity: 
Activity takes place in big group (virtual meetings) 
Duration: 20 weeks (with one observation per week) 
Keywords
Body language, online meetings, communication skills
Problem justification
This traineeship program aims to support learners grow their skills and develop their full potential in innovative interactive media. Every semester, diverse learners participate in a hands-on learning experience, which involves practice-based work with industry partners and applied research. The diversity of the learner population and of the tasks they have to complete leads to significant differences with respect to how learning is shaped by participating in this program. Since this is a every practice-oriented program, it relies on the on-campus interaction of the students with experts in digital transformation, the participation in hands-on workshops and collaborative projects. Every team of learners is assigned to a coach, who guides them throughout the program. Since March 2020, when the COVID-19 pandemic started, the program has been offered partially or fully online, which has created additional complexity to the learners' experience. During this period the vast majority of the learners' meetings (with peers, the coach, the industry partners) take place online (via zoom). These meetings require from all participants to be aware and present, and body language is just as important in an online setting as it is in person. The goal of this e-assessment activity is to evaluate the body language of the learners during these meetings to enable them to demonstrate the same professionalism they used to show in the on-campus meetings.
Competences
Leveraging authenticity and strengths
Understand body language
Be self-aware of the body language you use
Assessment strategies and instruments
Strategies:
Identification of the strengths of the learners
Identification of the areas for improvement
Track progress of the learners
Provision of good practices
Tools:
Observation
Web-based collaborative platform
Teleconferencing tool
Assessment criteria
Completion of the self-paced course
Integration of the feedback in next meetings
Improvement of body language throughout the semester
Use of communication strategies in digital media
Description of the feedback
Group feedback (oral, synchronous)
Individual feedback (written, asynchronous)
Agents involved: coach and learners
Type of digital tools
SharePoint
Zoom
Digital Observation template
Levels of potential digital transformation
Accessible and available: developed lots of times, easy and known
Example of a case
Please
Log in
to post a comment
No comments yet